● One faculty position is open rank (Assistant, Associate or full Professor)
● One faculty position is at the Assistant Professor rank
We are seeking passionate concussion researchers to help the center by developing and sharing groundbreaking ideas that translate laboratory, clinic, and community observations into knowledge products that reduce concussion risk and improve outcomes in those affected by the injury. The Concussion Center integrates our research, clinical, outreach & engagement cores to create novel solutions that advance concussion knowledge and protocols. All research domains related to concussion will be considered, including candidates focusing on social and cultural health disparities in concussion prevention, identification, and management.
As the hub of concussion-related activity for the U-M community, the Concussion Center is proud to be located in a renovated facility in the heart of the Ann Arbor campus, with immediate access to clinical research and wet lab space.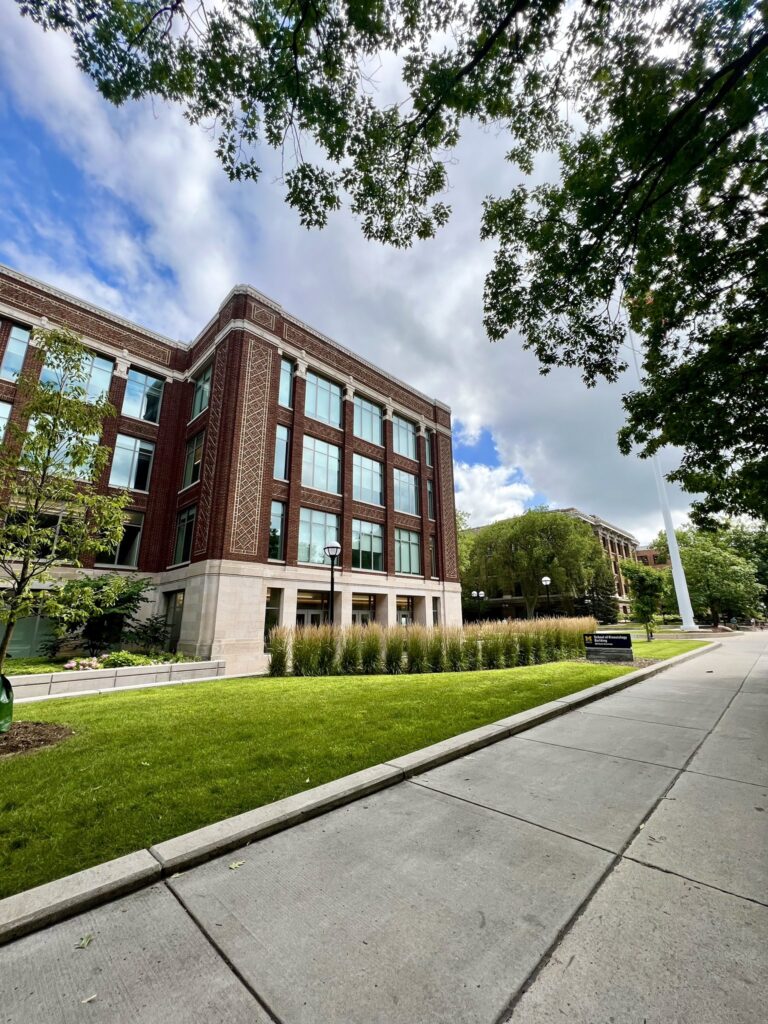 Founded in 1817, the University of Michigan has a long and distinguished history as one of the first public universities in the nation. It is one of only two public institutions consistently ranked among the nation's top ten universities. With more than $1.7 billion in annual research expenditures, U-M has the second largest research expenditure among all universities in the nation, in addition to an annual general fund budget of $2.8 billion and an endowment valued at more than $17 billion. Adjacent to the central campus, Michigan Medicine, with its hospitals, clinics, and satellite offices, along with the Medical School, and School of Nursing, comprise one of the finest health systems in the country. The university's prominent athletic programs and outstanding teaching and research programs in medicine, engineering, and other related disciplines provide ideal collaborative opportunities for center faculty.