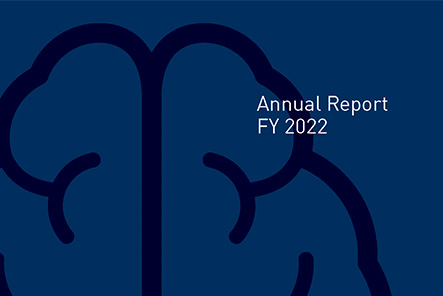 Emerging from the global pandemic, the members of the University of Michigan Concussion Center are working harder than ever to address issues surrounding the acute and long-term effects of concussions. Over the last 12 months, the center has seen a six-fold growth in membership and is proud to announce our first faculty hire under the Biosciences Initiative, in addition to new Advisory Board, Executive Committee, and staff members. Our faculty has generated more than 200 peer-reviewed publications, secured more than $80 million in federal and private grant support, and ranks #6 in concussion research and #1 in subject matter expertise globally.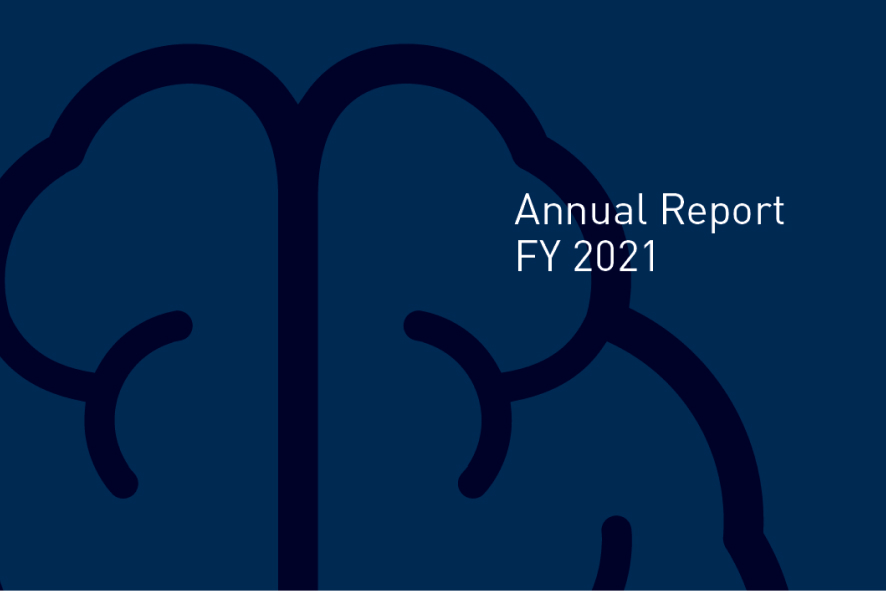 For many of us at the University of Michigan, the creation of the Michigan Concussion Center represents not only recognition for years of dedication and hard work, but also a starting point for greater societal impact. In the busy 18 months since our founding, we have spent a significant amount of time building our infrastructure; filling key positions; developing our strategic plan; establishing relationships between U-M researchers, clinicians, schools, and units; and learning from other centers throughout North America. Perhaps most importantly, we have begun the hiring process for three new research faculty whose contributions will fill critical gaps in our research portfolio and will be instrumental in moving the center onto the world stage.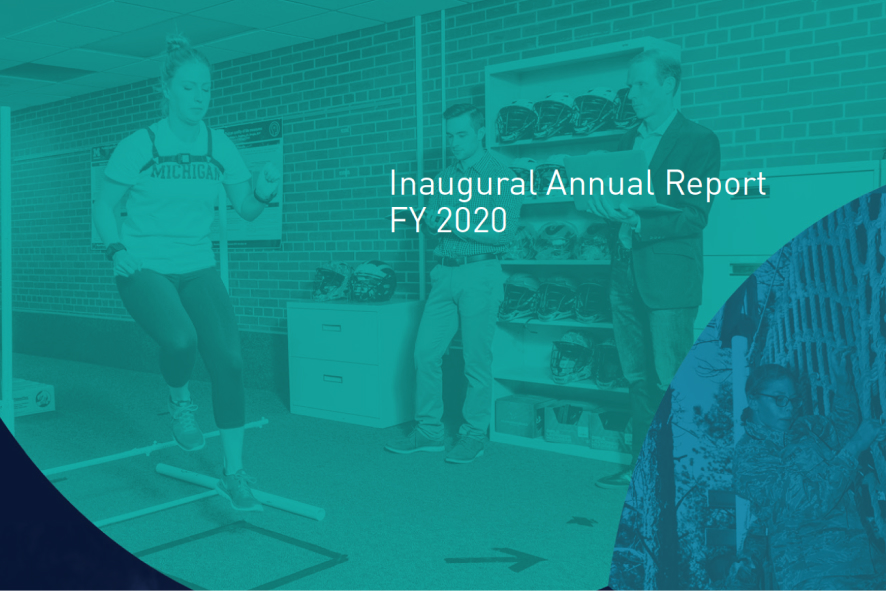 Despite the challenges faced by everyone around the world, our membership continued to achieve a number of successes that will have a positive impact on individualized concussion care in both the short and long term. Our faculty have worked across the Research, Clinical, and Outreach &
Engagement Cores to integrate groundbreaking concussion research in unique and exciting ways. Most notably, we collaborated on an FDA-cleared rapid handheld blood biomarker screening tool for brain injury, conducted research indicating an increase in youth concussion reporting, and partnered with Detroit Public Schools Community District to provide concussion education. The events of 2020 put a pause on many of our plans, but our team has emerged on the other side with an amplified focus on maximizing patient health through the relentless pursuit of concussion knowledge.