More youth report concussions since 2016, U-M study shows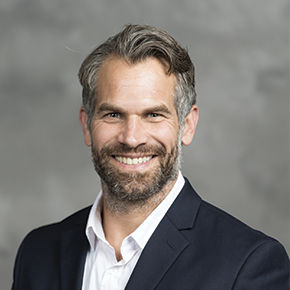 New research from center faculty member Phil Veliz, assistant research professor at the University of Michigan School of Nursing, shows self-reported concussions have increased by 20% since 2016.
During that same time period, youth who reported one concussion rose from roughly 14% to 18%, and those who reported at least two concussions increased from about 6% to 7%.
"Self-reported concussions could be increasing given that both children and parents have greater knowledge with respect to these injuries. We have seen a greater effort in the U.S. to educate the population regarding the risks associated with head injuries and may have greater knowledge with respect to symptoms associated with these types of injuries," said Veliz.
Read the full article here.