Lempke studies racial and ethnic differences in adult emergency department visits
November 16, 2022
|
By admin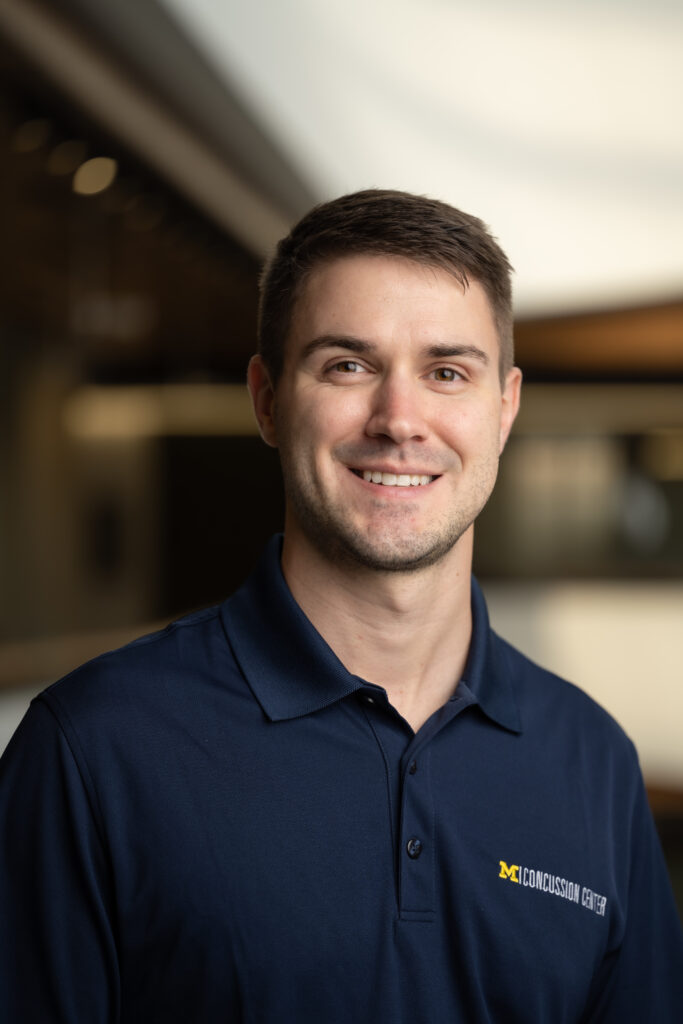 Lempke and his team reviewed an estimated 4.5 million concussion-related adult ED visits from 2010-2015. Using race/ethnicity as the primary variable, Lempke began examining the relationship between ED visits, mechanisms of injury (motor vehicle accidents, sports-related falls, etc.), and whether patients underwent a CT scan during the visit.
According to Lempke, the data showed disparities in how people were injured and who received CT scans. Black patients were 2.69 times more likely to sustain a concussion resulting from a motor vehicle accident and 4.58 times more likely to sustain a concussion from "other injury mechanisms" compared to white patients. Additionally, non-Hispanic Asian, multiracial, or another race patients had reduced odds of falls compared to white patients,1. At the same time, CT scan data showed Latinx patients were 48 percent less likely to have CT scans performed during their visit than non-Hispanic white patients.
Lempke added that when accounting for sociodemographic variables, such as sex and payment type, there wasn't any difference between individuals of different races and ethnicities seeking emergency department visits for a concussion.
"We identified that concussion visits in the emergency department did not differ by race or ethnicity when accounting for other factors, but there are still potential underlying problems in the injury mechanism and the health care decisions surrounding neuroimaging being made here. The next steps are seeing how we can prevent, or maybe even intervene, on these circumstances," Lempke said.
This study serves as a follow-up to previous research by Jessica Wallace, assistant professor at the University of Alabama's Department of Health Science, and Rebekah Mannix, associate professor of Pediatrics at Boston Children's Hospital, which examined if racial and ethnic disparities existed in injury occurrence and diagnosis when children and adolescents visited the ED for a concussion.
---
Lempke, L. B., Kerr, Z. Y., Melvin, P., Walton, S. R., Wallace, J. S., Mannix, R. C., Meehan, W. P., & Ward, V. L. (2021). Examining racial and ethnic disparities in adult emergency department patient visits for concussion in the United States. Frontiers in Neurology. https://doi.org/10.3389/fneur.2022.988088