Concussion Center Scholars Program launched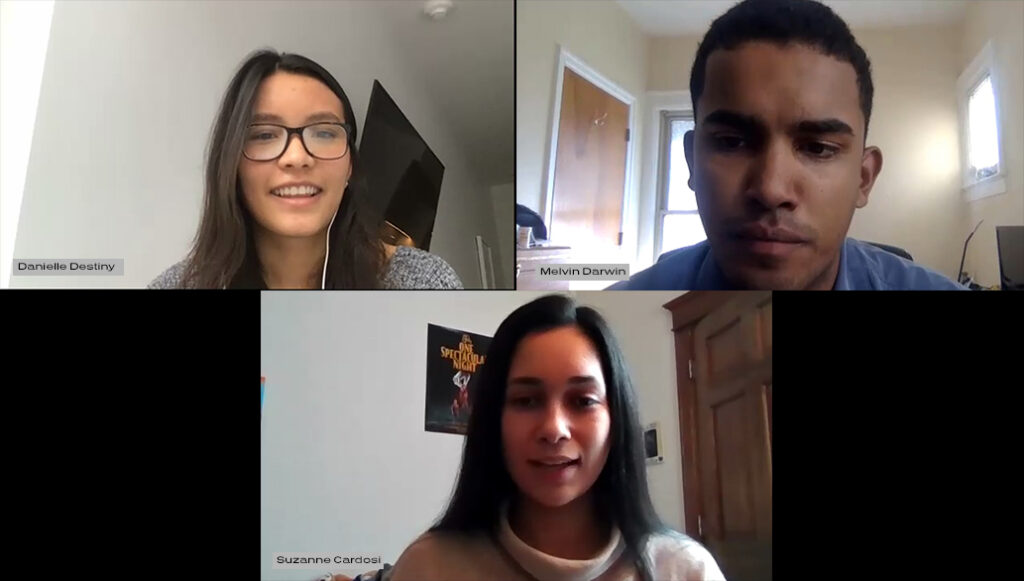 The University of Michigan Concussion Center has launched its Concussion Center Scholars Program thanks to a generous $2M endowed gift.
"We are, of course, thrilled about the generous gift we received and are excited to use the funds to support students through the Concussion Center Scholars Program," said Dr. Steven Broglio, the center's director.
The program aims to give University of Michigan students opportunities to work alongside center researchers, faculty, and staff members in various research and academic environments. "I'm excited to bring together the research needs of our faculty with an opportunity for students to engage in the important work of the center," said Carrie Morton, the center's deputy director.
Over the past year, the center ran a pilot program that enabled students to assist with baseline concussion testing for U-M varsity athletes and complete data analysis in clinical care. Suzanne Cardozi and Danielle Destiny, both 2020 graduates, assisted with the baseline testing.
"We gathered information about their reaction time…which is important because if they do get a concussion we can see how it affects them and when they can safely return to play and school," said Cardozi, who majored in Movement Science. She said she uses the experiences gained from baseline testing daily during her time studying physical therapy at Northwestern University.
Destiny, a Biopsychology, Cognition, and Neuroscience major, learned about clinical research through her experience. "I discovered it is something I want to do in the future at medical school and beyond," she said.
The pilot also gave Neuroscience and Moral Philosophy senior Melvin Darwin the opportunity to perform data analysis for the center's clinician faculty, where patient data from Michigan Medicine is moved into the research space.
"I was not in the position to take on unpaid research, so this program made my work with the Concussion Center possible," Darwin said. "I worked alongside great PIs and research assistants who are doing cutting-edge research central to concussion science."
The Concussion Center looks forward to expanding this program as the endowment grows.