Broglio recipient of BIAA's 2022 William Fields Caveness Award
October 4, 2022
|
By admin
The Brain Injury Association of America (BIAA) announced that University of Michigan Concussion Center Director Steve Broglio is the recipient of the 2022 William Fields Caveness Award.
The award recognizes a researcher who, through national and international research, has made outstanding contributions to bettering the lives of people with brain injury.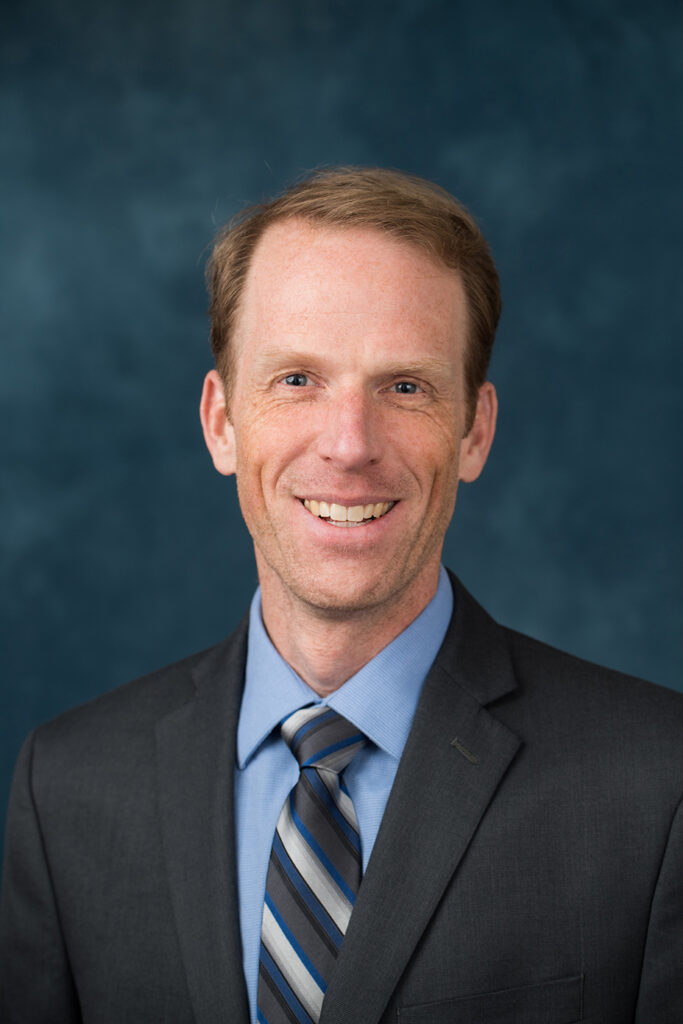 The committee selected Broglio for his work improving mild traumatic brain injuries(mTBI)/concussion assessment, management, and outcomes in athletes and military members. They specifically mentioned his work with the National Collegiate Athletic Association and Department of Defense Concussion Assessment, Research, and Education (CARE) Consortium, his role as lead author of the 2014 National Athletic Trainers' Association (NATA) Position Statement on Concussion Management, the 2018 National Institute of Neurological Disorders and Stroke and Department of Defense Sport-Related Concussion Common Data Elements, and the upcoming NATA gap Statement on Concussion Management. The press release stated, "these publications directly influence policy and procedural documents and serve as the 'gold standard' for clinical practice in mTBI/concussion assessment and management for physicians, athletic trainers, and others involved in this line of care."
"Dr. Broglio has developed a unique translational research agenda that has significantly influenced and enhanced concussion literature with over 200 peer-reviewed articles," said retiring President and CEO Susan Connors in a press release. "He has collaborated with experts across diverse disciplines and academic institutions and partnered with community stakeholders to maximize the societal impact of his research."
Broglio was presented with the award during the American Congress of Rehabilitation Medicine Conference earlier this month. "It is an honor and privilege to receive the Caveness Award from the Brain Injury Association of America," said Broglio. "There are so many researchers that are dedicated to addressing difficult questions around TBI, and I am happy to be able to contribute to the effort."
According to BIAA, the award is named in honor of Dr. William Fields Caveness, who was internationally known in the areas of brain injury, neurology, and the effects of radiation on the brain. His career began at New York City's Presbyterian Hospital in 1948. In 1969, he left Presbyterian Hospital to become the Chief of the Laboratory of Experimental Neurology at the National Institute of Neurological and Communication Disease and Stroke, which has now become the National Institute of Neurological Disorders and Stroke.
Read the full BIAA news announcement here.