Broglio discusses concussions in multiple media outlets
October 13, 2022
|
By admin
Center Director Dr. Steve Broglio was interviewed by multiple media outlets in regard to various issues surrounding concussions.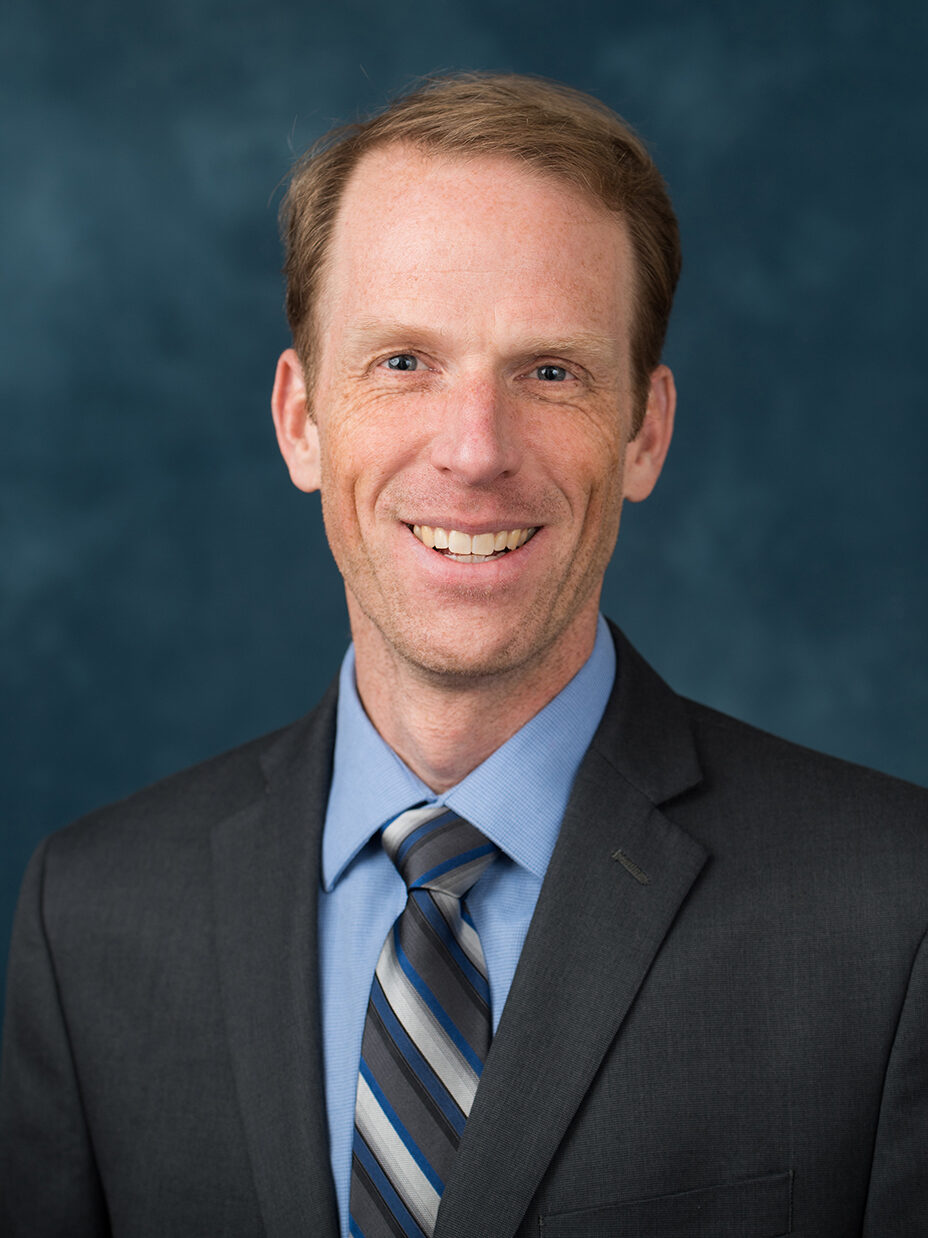 He spoke with CNN, Yahoo, and the Washington Post, and Fox News following the Miami Dolphins quarterback Tua Tagovailoa's concussion during their game against the Cincinnati Bengals on 9/29. Tagovailoa was carted off the field, taken to a local hospital for evaluation, and released later that evening. This was the second incident that week of Tagovailoa suffering a blow to the head. On Sunday, 9/25, Tagovailoa's head hit the field following a shove during the second quarter of the Dolphins' game against the Buffalo Bills. Tagovailoa got up from that hit and shook his head before stumbling. He eventually cleared the NFL's concussion protocol at halftime and played the second half.
Additionally, Broglio was featured in an Oakland Press story highlighting the decline in youth sport concussions around the state of Michigan following efforts to increase concussion education and awareness.
"I do think there has been a huge shift in the culture amongst players, coaches, and athletic departments in regards to taking concussions much more seriously," Broglio said in the article. "That's not to say anybody was intentionally doing harmful things 20 years ago. We just didn't understand the severity of the injury back then. There has been a huge leap forward on the education side."
Read "Michigan seeing youth sport concussions decline as laws around education strengthen" here.