Back to Staff/Trainees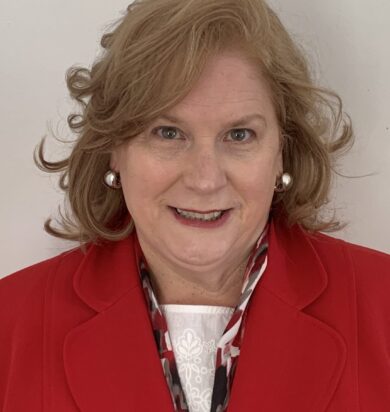 Sandra Frolich is the Administrative Assistant of the Michigan Concussion Center, whose strong organizational and communications skills, along with her willingness to learn anything new, successfully supports the Center by coordinating events, travel, and meetings.
Frolich joined the university in 2017 after more than a decade in the publishing and book manufacturing industry as the sales and marketing manager for Thomson-Shore. Frolich coordinated events and shows, redesigned the website, and oversaw advertising.
Frolich has a Bachelor of Business Administration degree from Eastern Michigan University.