Back to Staff/Trainees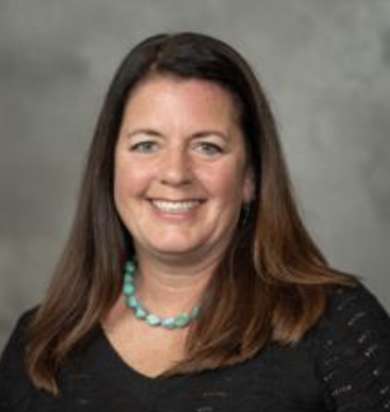 Nicole L'Heureux earned her BSN from University of Michigan and began her career at University of Michigan Hospital before relocating to the Southwest, where she worked as a critical care nurse while earning her MBA.
Following several years in a direct patient care role, Nicole accepted the position of Cardiovascular Research Nurse at Banner-University Medical Center, Phoenix, AZ. As the CV Research Nurse, Nicole was responsible for regulatory compliance, and oversight and administration of all research study procedures.
While at Banner-University Medical Center, Nicole also held the position of Outreach Supervisor, responsible for bridging the gap between the specialized clinical and educational needs of remote medical service providers and the medical expertise Banner-University Medical Center offered as a tertiary care medical provider.
Nicole recently returned to University of Michigan as a research coordinator on the CARE Consortium Longitudinal Study, and is looking forward to her role on the Michigan Concussion Center team.