Back to Our Executive Committee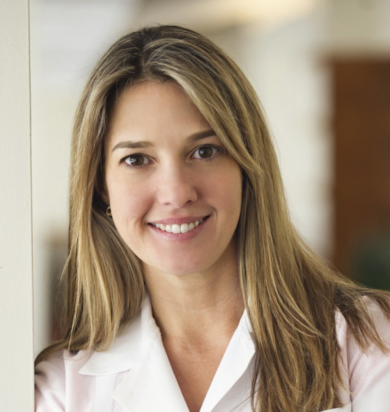 Dr. Andrea Almeida is Co-Director of the Michigan NeuroSport Program and an Associate Professor in Neurology. After completing a Neurology residency at Tulane University, she came to the University of Michigan to serve as the first Sports Neurology fellow for the Department of Neurology. Dr. Almeida specializes in Sports Neurology with an emphasis on the treatment of neurologic injuries in athletes, particularly concussion. She also serves as a team physician and consultant for Eastern Michigan University, University of Michigan, and USA Hockey.
Dr. Almeida is the Michigan Concussion Center's Clinical Associate Director and a member of its Executive Committee.
Education
MD, St. Georges University School of Medicine, 2008
Residency, Tulane University School of Medicine, Neurology, 2012
Fellowship, University of Michigan Sports Neurology, 2014
Tags