Back to Center Staff/Trainees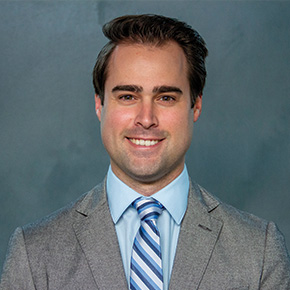 Adrian is a doctoral student in the Movement Science program training under Dr. Steven Broglio. Before coming to U-M, Adrian worked (and continues to work) at the Datalys Center Sports Injury Research and Prevention as the Research Associate for the NCAA Injury Surveillance Program. His research interests include using advanced statistical techniques to study the effects of concussion on sleep and to predict recovery time using concussion symptomology, clinical assessments, and physiological changes associated with concussions.
Adrian is one of the co-presenters for the Concussion Center's monthly Journal Club.
Education
MSH, University of North Florida, 2018
BS, Appalachian State University, 2016