Back to Our Members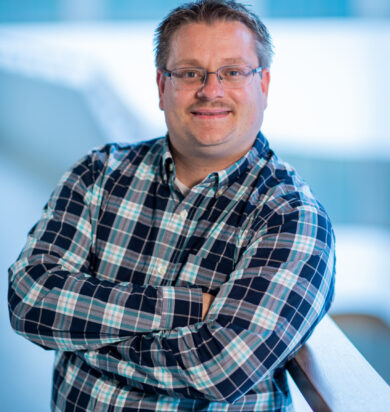 Andrew Moser
Marketing Communications Specialist
Andrew Moser is the Marketing Communications Specialist for the Michigan Concussion Center and the U-M School of Kinesiology. At the Concussion Center, his primary duties include working with the executive committee in strategizing and implementing marketing and communication strategies and updating the center's website and social media accounts. He also assists the School of Kinesiology's Marketing and Communications Director in developing and executing marketing and communications strategies.
Prior to joining the Concussion Center, he was employed at Wayne State University as a coordinator for the Irvin D. Reid Honors College. During his time there, he was responsible for developing effective marketing and communication strategies and also planned special events.
He earned his bachelor's degree in mass communication/broadcast arts from Rochester University and his master's degree in education with a specialization in learning design and technology from Wayne State University.